Some less pressing lines of insurance available: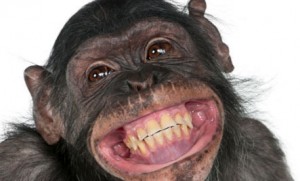 Dental-Do you need a little extra help on paying for your 6 month checkups or additional dental expenses? Blue Cross, Regence Blue Shield, Medico (includes vision), Delta Dental
Vision-Could you use some help with the cost of your eye appointments, glasses, and contacts? Plans with copays and an allowance for glasses and/or contacts are available.

Cancer-Are you concerned about cancer? Do you have a family history with cancer? Plans are available to help pay for expenses as they arise after diagnoses of cancer.
Long Term Care Insurance-Not sure what you will do when you or a loved cannot take care of themselves and their are no options other than living in a Long Term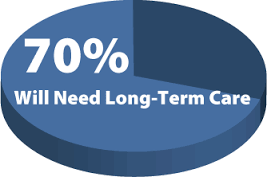 Care facility. Get insurance to help you pay for the expenses. Long Term Care can cost on average $83,000 each year. On average men will spend 2.2 years and women 3.7 years. 7 out of 10 people will require some form of Long Term Care in their lifetime.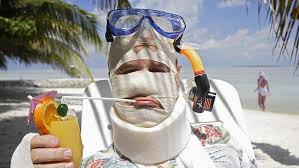 Accidental Insurance-Are you accident prone, active, or have a risky job. If you are a little more concerned about accidents, you can pick up something to help meet deductibles and out of pockets of health insurance, to cover accident related expenses. If you just have an accident insurance, it can help pay the first $5000 to $10,000 in accidental expenses.
Disability Insurance-How will you pay your bills or keep your business going if you become disabled.  You pick the length of time and amount of coverage based on your expected income.