Individual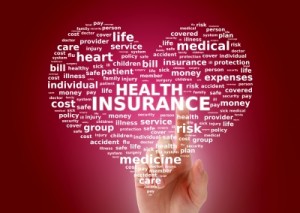 Individual health insurance has had some significant changes since the Affordable Care Act was passed on March 23, 2010. There are many things we each need to consider when selecting a plan. Below are a few key points.
Do I qualify for Tax Credit and Cost Sharing reduction
There are no waiting periods
Will I have to pay a penalty
Do I need to apply through Your Health Idaho
How do I apply through Your Health Idaho
Can I keep my old policy
Open enrollment for 2016 is November 1, 2015 to January 31, 2016
Renewal plans have November 1, 2015 to December 15, 2015
Preventative is covered
Does my doctor participate
Will my medications be covered
Can I apply directly through an insurance company
What is the penalty for not being insured
Do I qualify for a Special Enrollment Period
Group Insurance
If you want to look at your options for insuring a group, please get ahold of me so we can discuss your options. There are many changes with the Affordable Care Act. Some basic information will be required to get some soft quotes.
Birthdays of employees and family members to covered
If anyone smokes
Zipcode
Size of group
For a free consultation or any questions call or email me.
I will evaluate your plan and options each year at your renewal. You can call me at any time with any questions.